Nu 11. leidz 17. apreļam Bovā, Italejā nūtyka apvuiceibys "Breineiguos volūdys i kur juos atrast" (Fantastic Languages and Where to Find Them)*, kuruos pīsadaleja ari LgSC puorstuovis – Kristīne Pokratniece i Vineta Vilcāne. Koč ari eipaša uzmaneiba tyka veļteita greko volūdai, kurymā runoj Italejis regionā Kalabrejā, temu vydā beja ari cytu mozuoklītuotū volūdu gon ortografejis, gon leksikys vaicuojumi, gon ari volūdys īdzeivynuošonys pīmāri. Ar sovu pīredzi dalejuos volūdu eksperti nu vysa pasauļa – Meksikys, ASV, Italejis, Pūlejis, Niderlandis, Lelbritanejis, Spānejis i Grīkejis.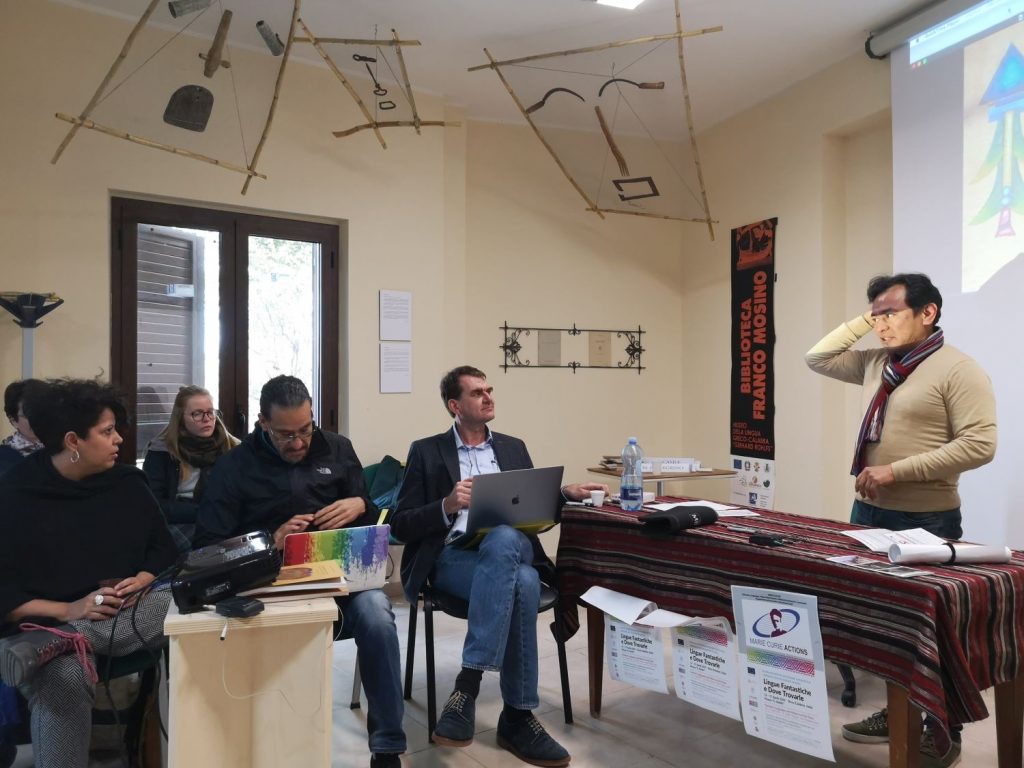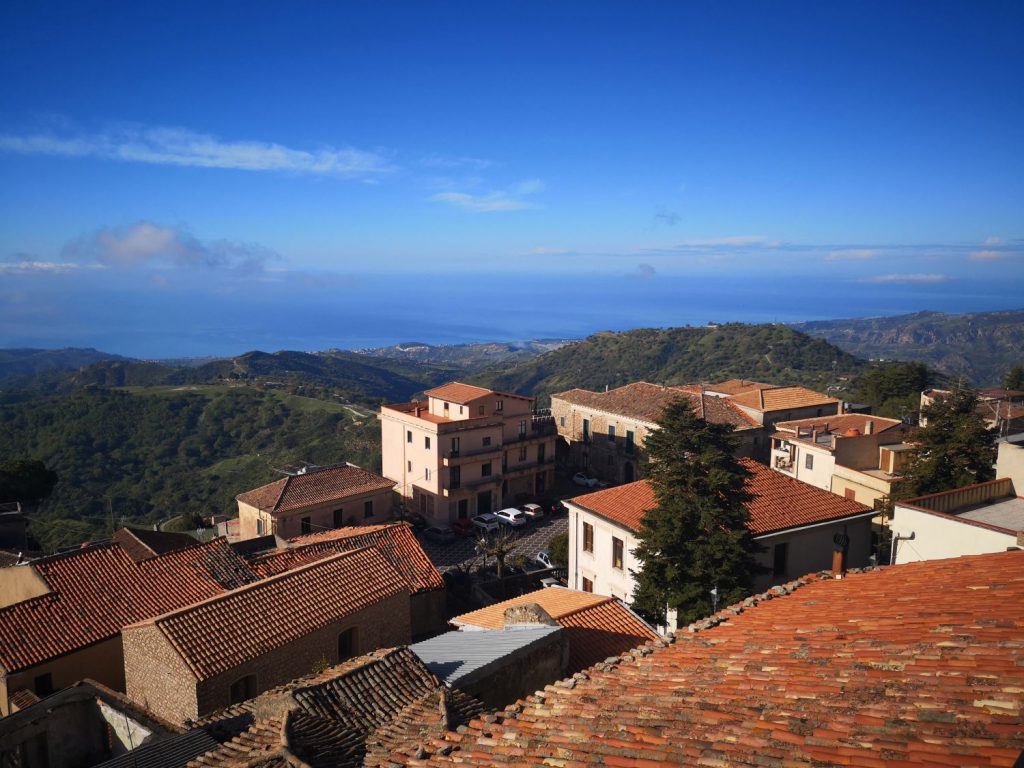 Apvuiceibu laikā dalinīkim beja ari vīnreizieja īspieja pabyut Galliciano cīmā, kurā aizviņ teik lītuota greko volūda, kas veiduojusēs nu senejuos greku volūdys. Koč ari cīmā palics pavysam moz īdzeivuotuoju, volūda tymā ir dzeiva, na tikai runuotā, bet ari rakstiskā veidā, kas pasaruodīs, par pīmāru, dažaiduos cīmā uzstuodeitajuos plāksnēs. Cīmats izaceļ ar nūtureigom tradicejom – muzykā, kulinarejā i sadzeivē. Daļu nu juom izadeve īpazeit – saimineicys beja pagatavejušs regionam rakstureigūs iedīņus, kurus varēja baudeit tradicionaluos muzykys i dzīšmu pavadejumā, kai ari paraudzeit greko dejis. Cīmā izveiduotajā muzejā var īpazeit kolnu īdzeivuotuoju kasdīnys nūsadorbuošonys i saimnīkuošonys parodumus senatnē, kai ari religiskuos tradicejis.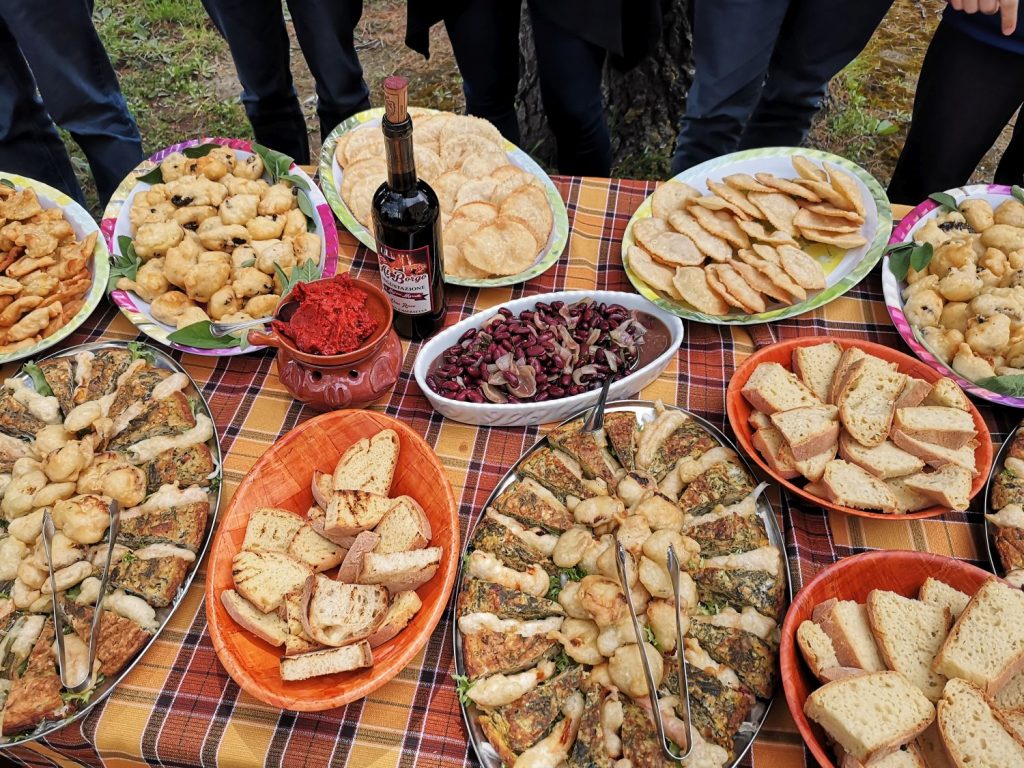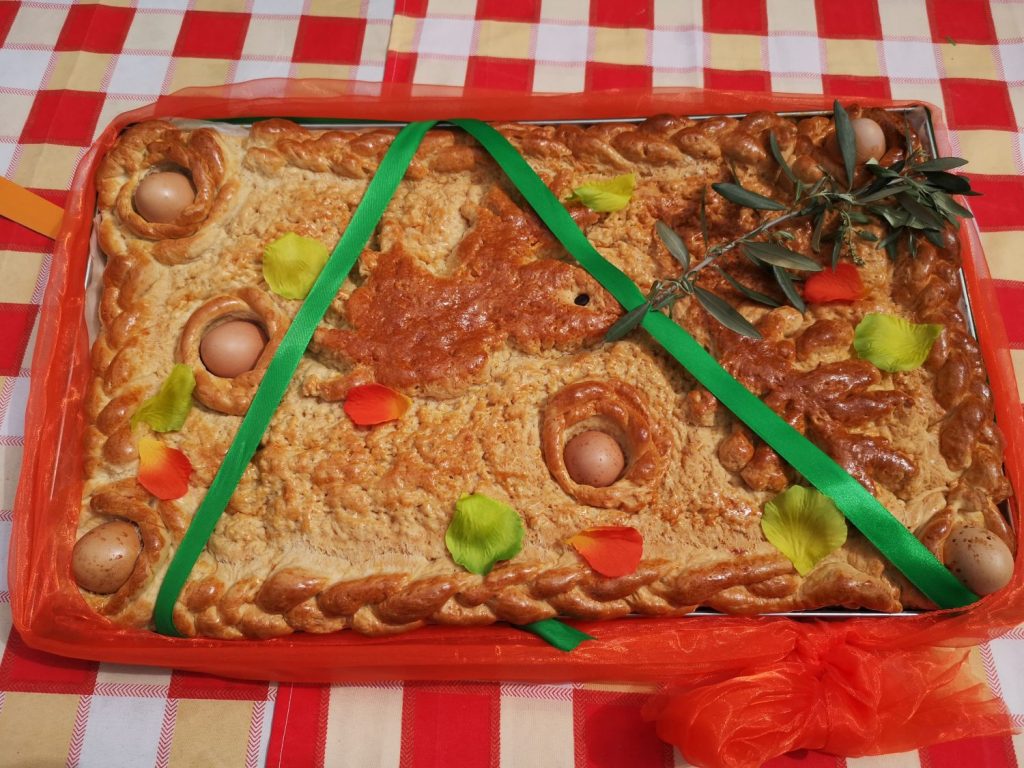 Sovpus ūtrs naaizmierstams cīmats, kas nu jau ir palics bez īdzeivuotuojim, bet sovulaik tī dzeivuoja greko runuotuoji, beja Vacais Rahudi. Tymā apvuiceibu dalinīkim etnomuzykologs Ettore Castagna atkluoja regiona muzykys burveibu, īruodieja tradicionalūs instrumentus i tūs skanejumu. Greko volūdu i aizkustynūšu atsazeišonu mīlesteibā pret dzymtū vītu cīms otkon nu jauna dzierdieja ari vītejuo dzejnīka Bruno Stelitano izpiļdejumā.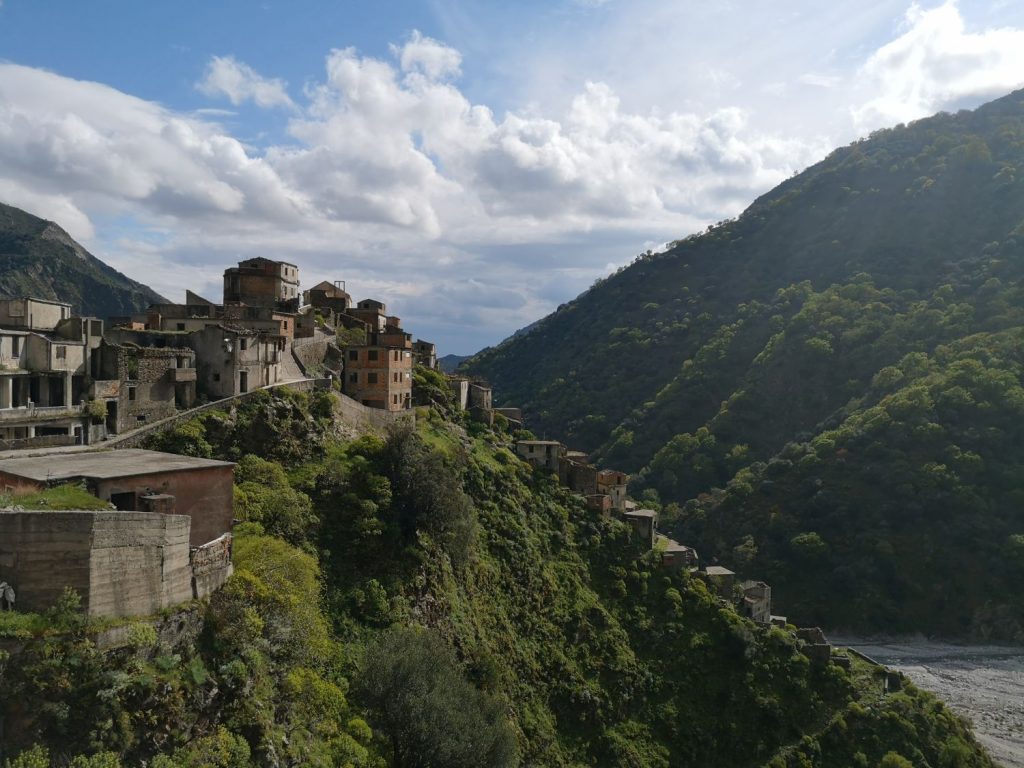 Kalabrejis regiona īpazeišona dzeivē, na viņ caur oficialajom prezentacejom, ļuove giut īspaidu par greko volūdys lītuotuoju dzeivi – kasdīnu, tradicejom i pasauļa uzskotu. Dažaidu volūdys lītuotuoju paaudžu sasatikšona, īsaklauseišona vīnam ūtrā, cīņa pret viesturi, tok ari skots nuokūtnē, na viņa atpakaļ – taidys sajiutys par īpazeituo regiona volūdu i tuos ļaudim.
Sasatikšona ar cytu mozuoklītuotūs volūdu runuotuojim i volūdys situaceju īpazeišona, dūd vareibu apjaust kūpeigū itūs volūdu atteisteibys viesturē, kai pīmāram, volūdu lītuotuoji sovulaik tykušs stigmatizāti, Bazneicys kai institucejis ītekmi iz volūdys atteisteibys procesim, dažaidu sabīdreibys grupu atškireigū redziejumu iz volūdys standartiziešonu i ortografejis izstruodi. Vīnlaikus sasatikšona ar cytom volūdom ļaun ari apjaust, cik daudz ir sasnāgts latgalīšu volūdys statusa styprynuošonā – ir izdūti naskaitomi muzykys diski, gruomotys, volūda skaņ medejūs i publiskūs pasuokumūs, tū var īraudzeit piļsātvidē i c., komer daudzom volūdom nav teju nikuo nu tuo.
*Apvuiceibys nūtyka Eiropys Komisejis atbaļsteituo projekta "Mozuoklītuotuos volūdys, leluos īspiejis. Sadarbeiba pietnīceibā, kūpīnu īsaisteišona i inovativi vuiceišonuos reiki – COLING" (Minority Languages, Major Opportunities. Collaborative Research, Community Engagement and Innovative Educational Tools — COLING) ītvorūs.
Roksta autoris: Kristīne Pokratniece i Vineta Vilcāne